USSR KERNEL V.02
Bootsplash screen :
CHANGE LOG :
- 14 GOVERNOR fully active (ondemandX,minmax,Lionheart,lazy,lagfree,interactive,Intellidemand,hotplug,conservative,ondemand, userspace, powersave, bcm21553, performance)
- 5 I/O fully active (sio, cfq, noop, deadline, vr)
- NEW BOOT SPLASH SCREEN
- More and more Deepsleep :D
DOWNLOAD HERE | USSR KERNEL V.02
How to flash :
1. Go to cwm recovery
2. Don't need the wipe data/cache
3. Flash
USSR_kernelv.02_zalzondabuzz@xda.zip
4. This will be take a long time to boot up , so be patient until bootanimation appear :)
5. Done..

USE THIS KERNEL IF U WANT TO A2SD SUPPORT ( BY FINN )
==================================================
Kernel Support :
|Init.d|
|CIFS&VPN|
|Firewall|
|EXT4|
|Swap|
|Bootsplash Screen|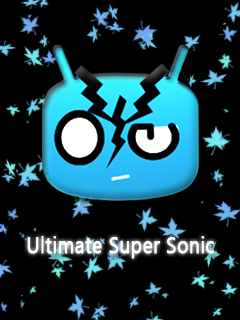 |Clock Freq. : 832, 624, 312|
|Governor :|
Ondemand
Ondemandx
Minmax
LionHeart
Lazy
Lagfree
Interactive
Intellidemand
Hotplug
Conservative
Userspace
Powerspace
Bcm21553
Performance
|I/O scheduler :|
deadline
cfq
sio
vr
FLASH THROUGH CWM without wipe
Note :
This is Default Active USSR kernel Governor :
Hot plug
Userspace
Powersave
Bcm21553
Performance
If you wanna activate all governoor you must flash bacem-tweak after flash kernel.zip
but requested freq. at 624 will'nt appear on max/min freq...
bacem tweak download here : http://forum.xda-developers.com/showthread.php?t=1640972
Enjoy :)
Credits : Kurotsugi, Finn, Hell_lock, (Thx for Sharing, Hope this will be fix A.S.A.P), Alfian&Irfanbagus